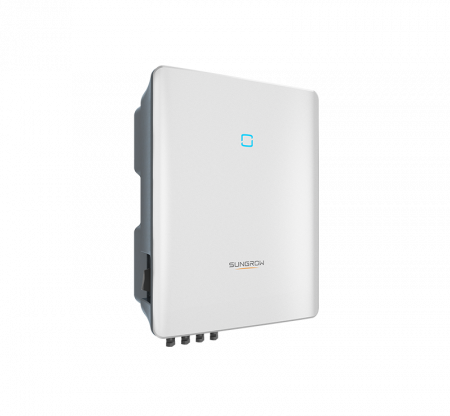 Sungrow Power Supply Co., Ltd. was founded in China in 1997 by Cao Renxian, a professor at the Hefei University of Technology. Professor Renxian founded Sungrow after learning about the dire state of electrical availability in rural western China.
Sungrow has since grown to be one of the largest solar inverter manufacturers globally. Sungrow has manufactured over 100GW to 60 countries giving them a worldwide market share of 15%. This has contributed to the company's valuation of $1.5 billion.
Sungrow entered the Australian market in 2012 and has stated that they have captured around 15% of the inverter market. Sungrow specialises in research and development, taking pride in being an innovation leader within the solar industry. This commitment has resulted in more than 1,600 patent applications as of June 2019.